I am often asked for "brain picking sessions"...but that term totally grosses me out! Let's talk about reaching your next peak, instead.
What do you want to do? What's your next step to get there? How can you create a niche for yourself in a crowded healthcare market? Let's talk through it.
Are you looking to generate leads for your business? Are you stuck as how to get your app or your company out into the senior living marketplace? Let me show you how I do it through Linkedin lead generation and my Evaluate & Escalate discovery program.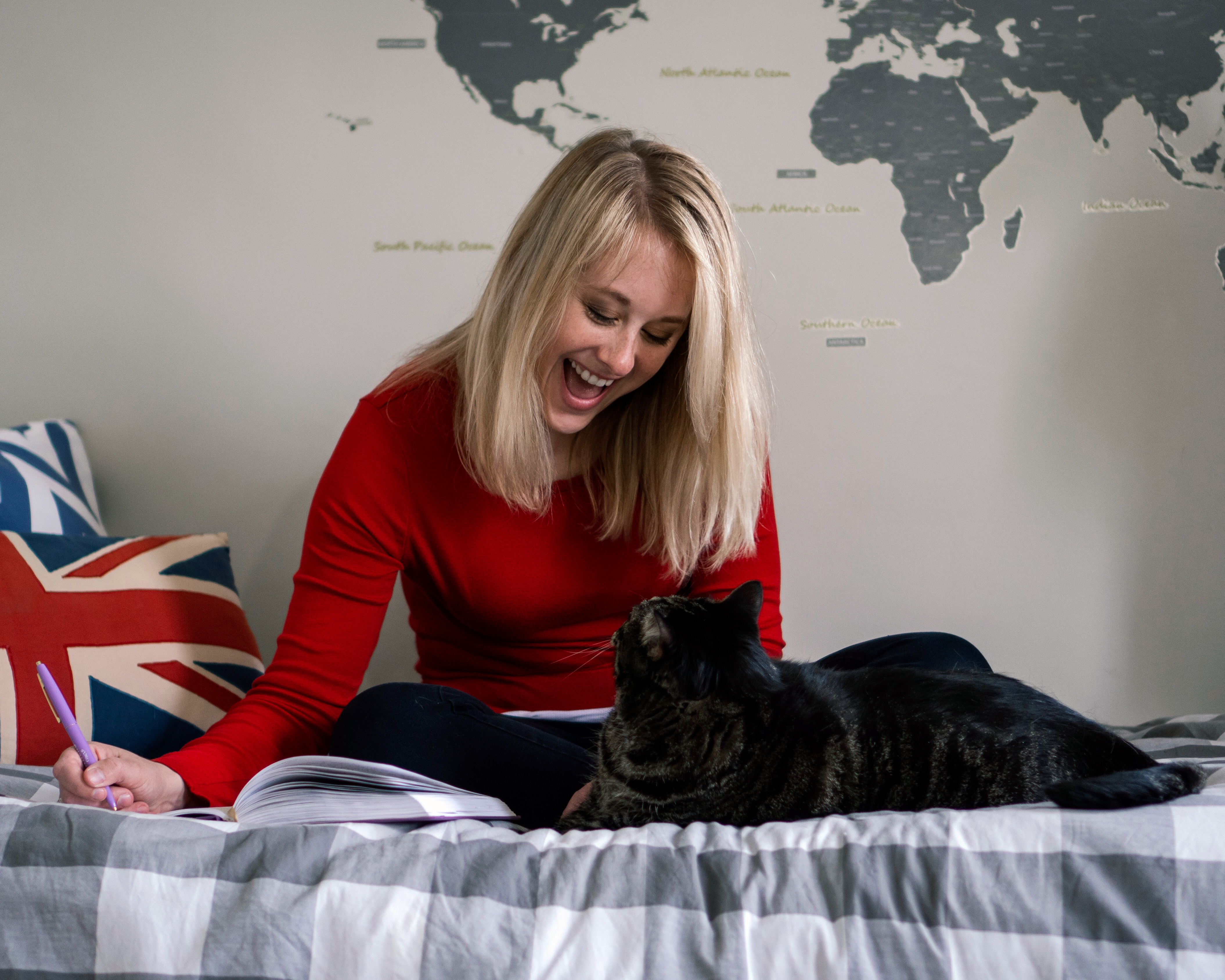 Hey, I'm Rachael Wonderlin
But you definitely already knew that if you found this page. I meet people all the time to "want to know what I do" or "how I started out!" I've hesitated to create a coaching option like this in the past because everybody is a "coach" these days. But...it's time to finally let the cat out of the bag. Cat photo pun intended.
HOW THIS WORKS
There are two options to get more time with me:
One is the $250 mini program, which includes one short call with me and two Google docs that will help me help you. This is perfect for you if you're just starting out or need a little bit of guidance about your next steps.
Option two is the $1,200 one-month business coaching program. This is for people who are already established, but want a better way to onboard and grow their client base in senior living.