I am often asked for "brain picking sessions"...but that term totally grosses me out! Let's talk about reaching your next peak, instead.


What do you want to do? What's your next step to get there? How can you create a niche for yourself in a crowded healthcare market? Let's talk through it.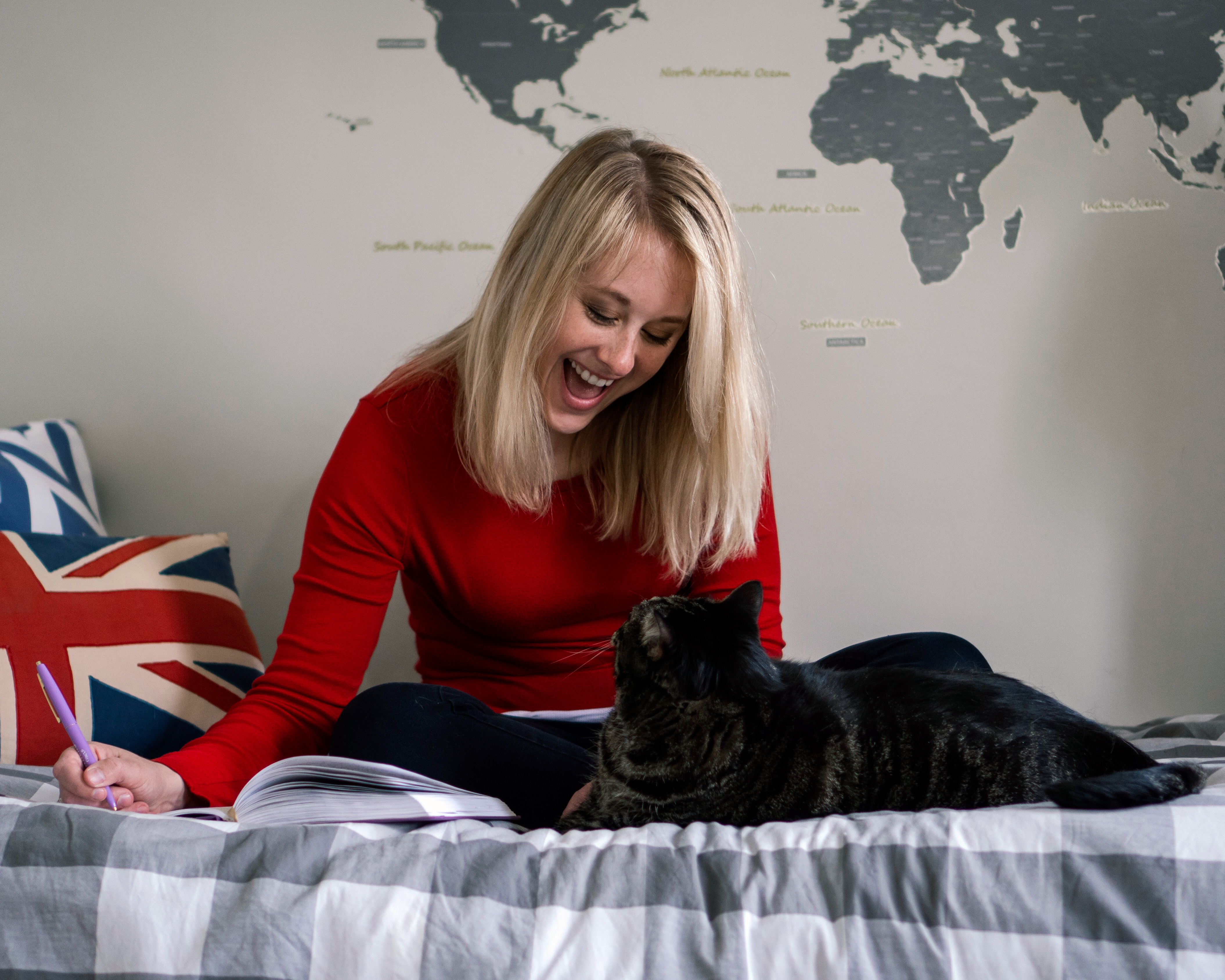 Hey, I'm Rachael Wonderlin
But you definitely already knew that if you found this page. I meet people all the time to "want to know what I do" or "how I started out!" I've hesitated to create a mini coaching option like this in the past, but it's time to finally let the cat out of the bag. Cat photo pun intended.
HOW THIS WORKS
We'll be doing 3 things:
You'll fill out a PEAK sheet, telling me more about what you want to do.
We'll have our 30 min coaching call and I'll give you 3 items to start working on immediately to get to your goals.
You'll journal into the follow-up PEAK sheet I send you.
This will take a maximum of two weeks, just depending on both of our availability and when you turn in the first sheet.