I've met thousands of awesome care partners.
That's why I created the Dementia By Day Care Partner Class + Coaching Program.
I already had an intensive course for senior living professionals and staff, but what about the family caregivers? That's where LIFETIME access to this class, FOREVER email communication, and two private, 30-minute calls come in.
"This is the most educational thing I've seen out of all of the dementia education tools I've used...and I've used all of them!"
- Susan C., retired RN and care partner to her husband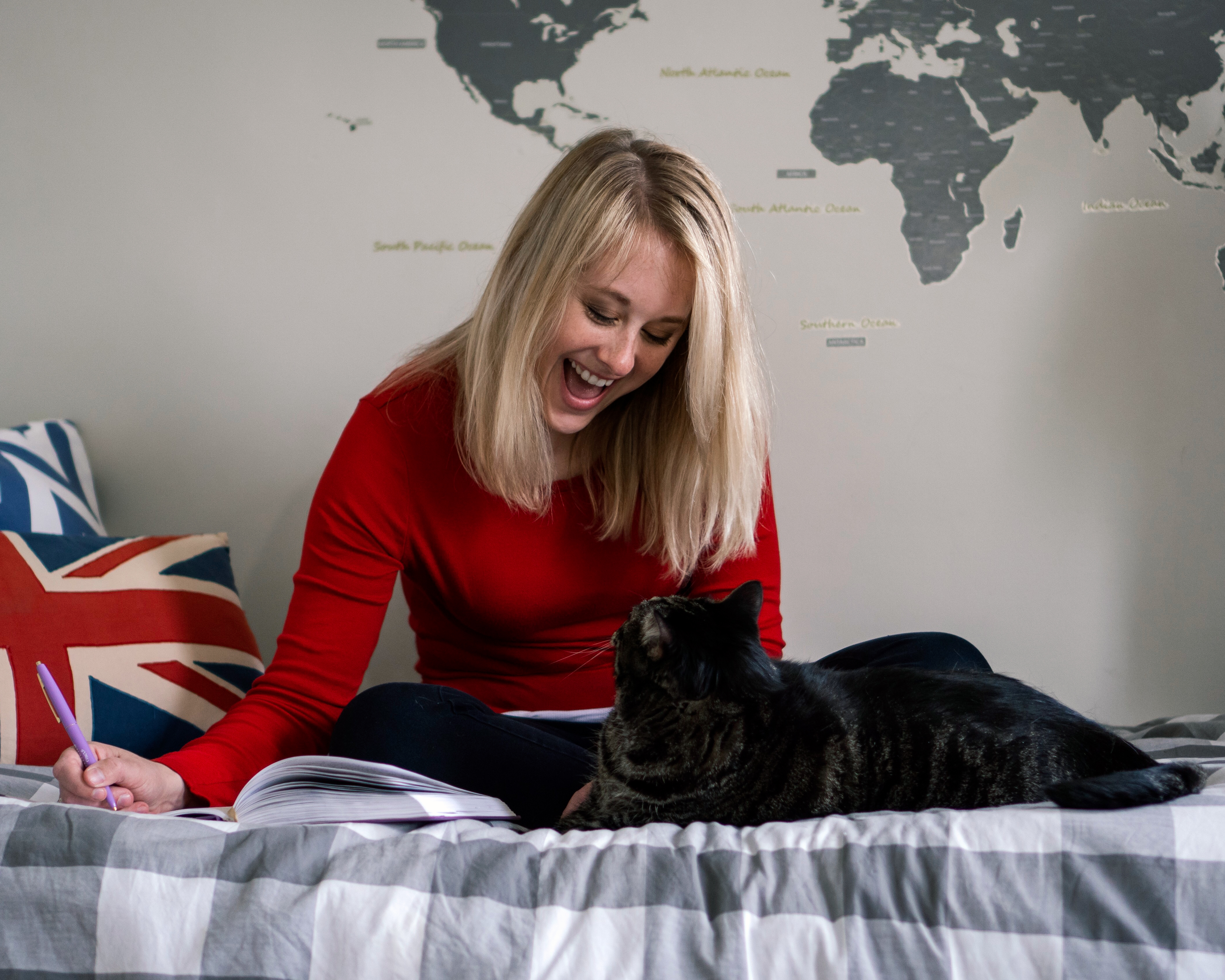 Hey, I'm Rachael Wonderlin!
I have a Master's in Gerontology and I'm a published author with Johns Hopkins University Press. I work primarily as a consultant for senior living companies, but I also provide a TON of help and coaching for care partners to those living with dementia.
Are you a care partner who feels stressed, tired, overwhelmed and a bit adrift in your caregiving? You're not alone.
I started this group in mid-2020 and opened it to care partners as a way for them to communicate in a written forum, speak with me directly, and learn from me on Dementia By Day School, a platform I'd been using only for staff training.
So, here's what you get when you join:
+ LIFETIME access to the course


+ Intro "About Me" survey where you tell us all about you and your loved one so we can best serve you!


+ TWO 30-min calls with me: You pick the dates and we will chat!


+ FOREVER access to me via email: Send me an email with your questions and I'll get back to you within 48 hours.


+ Access to the course's private forum
What happens after I join?
Great question! You'll receive immediate access to the course so you can start learning on your own time! You will also get a "thank you" email from me with a survey so I can learn a little more about who you are. I'll let you know when the first support group is and you can sign up for your 30-minute phone call with me directly!
PLUS...here's what's inside this awesome course!