"Going into this new training course, I thought, 'Oh no, another drawn-out, redundant course!' However, what I found with Dementia By Day School was a refreshing and most enlightening experience! Rachael's nuggets of wisdom, transparency and knowledge has really brought a new light on working with residents in Memory Care. It was fun and easy. But, most importantly, her training style kept me engaged! I highly recommend her and her course!"


Stacey Wilson-David, Business Office Manager at Claiborne Senior Living
"Rachael shared great examples that helped connect the learner back to each principle being taught. The topics covered were thorough and reached beyond the normal parameters of training. The way a space feels is important, programming and engagement are essential, reporting structure, family support; Rachael does a wonderful job exploring all the important pieces to dementia care. It was refreshing to see that incorporated."
Amber Dahle, VP of Memory Care and Life Enrichment at Northstar Senior Living
What if dementia education was fun?
The one thing that I continue running into while working with senior living organizations is this: although they all have different needs and programs, they ALL need staff training. Why not make it fun, applicable and enjoyable all at once?
Are you tired of cramming a bunch of training DVDs and Alzheimer Association talks together to make up the entirety of your state-mandated training hours?


Some communities I talk to turned to Relias for their online dementia training, but find it lacking in scope. Others show their staff a selection of DVDs from the early 2000s. Still others build their own trainings in Powerpoint or on their bulky, confusing HR platforms...and then realize that these fun-bereft slideshows don't get the job done.
So, I started thinking, "What if we...tried something different?"
Hi, I'm Rachael Wonderlin
And I think the old way we teach dementia care is outdated! Isn't it time we ACTUALLY had an online platform where your staff could learn on their own time? You know, instead of being shuttled through a 2-hour dementia care course the first time they walk through your door?
I have a Master's in Gerontology and am the author of 3(!) books with Johns Hopkins University Press. At my consulting agency, Dementia By Day, I work with senior living companies who want to up their dementia care game. I'd love to help you do exactly that.
Let's change the way we teach dementia care.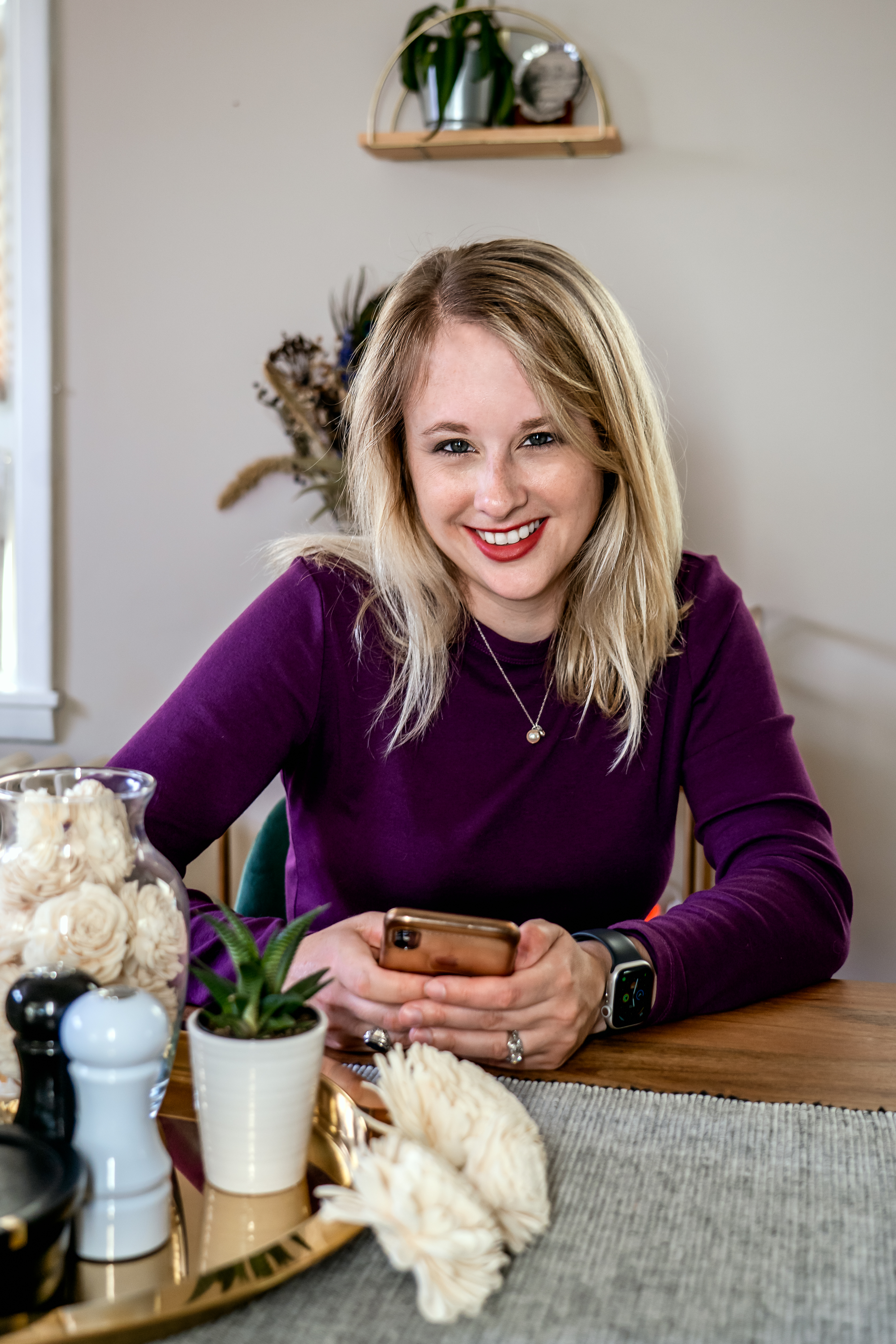 Join companies like Goodwin House, Elysian Senior Homes, English Meadows, Claiborne Senior Living and Remember Me Senior Care who have sent their entire teams through Dementia By Day School!


We held off enrolling in a dementia training because we couldn't find anything that the care staff could really utilize during an 8-hour shift with our residents. This training, however, is so applicable and the team is enjoying and learning from it! The other day the care staff asked about our new carpet installation—they'd just watched the interior design portion of the course and were wondering if the carpet provided enough contrast for the residents!
— Lucy Boxrud, President of Elysian Senior Homes
FAQs
Couldn't we just keep using that old dementia care DVD we have?
I mean...I guess so?
We do train-the-trainer at our buildings.
Your nurse trains that other nurse who trains that other person who trains that other other person. Somewhere along the line, the message gets diluted. And, you can't account for everyone being a good presenter! Give Dementia By Day School a try.
We use a slide deck that our old HR Director built.
Ohhhhhhkay...so...you're feeling like that's enough training?
We have Relias, so, we're good.
I know, I know, they have a dementia care class. But, I'm the only person who teaches Embracing Their Reality(TM) and explains dementia care the way that I do. I'm all about the tangible tips and advice, and I think this is something you should know about, too!
Can you build this on our platform so we can use it from there?
Yes, technically, I can. Let's talk about what that looks like. Although, I must tell you, using it on here is a LOT more cost effective for you in the long run: that's why I built this! I also have an option where you can see and track your team's own progress.
Let's talk!
Curious about the course and want to know more before making a big commitment? I totally get it. Let's set up a quick call where we can go over any questions or concerns you have.
Follow this link to set up a call.